OMOTE / REAL-TIME FACE TRACKING & PROJECTION MAPPING.
(Source: vimeo.com)
Meredith Monk's "16 Millimeter Earrings"
(Source: youtube.com)
I'm not sure if anyones done this before…

Inspired by (x)
べネがウォーリーを探せをネタバレしてくるひどいコラ画像です
(via anyo-haseyo)
I accidentally set the wrong speed and now I'm dying.
激ぺろぺろ
(via drpepperco)
4コマ No622
Benedict entertaining his fans (and himself) during a short break in filming.

Pictures taken on North Gower Street, London (21st of August 2013).
(via sherlockstuff)
Peeps Show
イースターの飴?で作られた例のトリブルのシーン ぎゃ、ぎゃんかわ……!
色んな映画とか絵画とかがあってほんとにやにやしちゃう
"欲望の部屋"
最高……すばらしい!生で見てみたいこれ……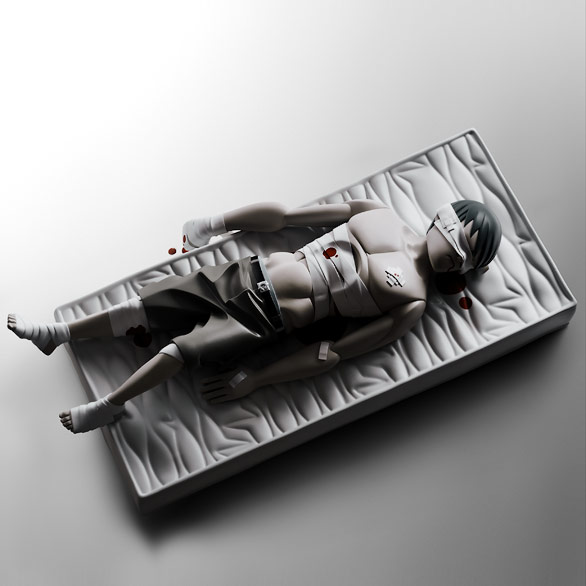 "the rise of pain in dreams"
svdp:
photo from Javier Pérez's short video piece En Puntas. The project features ballerina Amélie Ségarra performing on top of a grand piano, wearing pointe shoes that are extended by a set of sharp kitchen knives. Watch below:
(Source: machine-factory)